interTrend and Toyota at KCON in Los Angeles and New York
Aug 21, 2015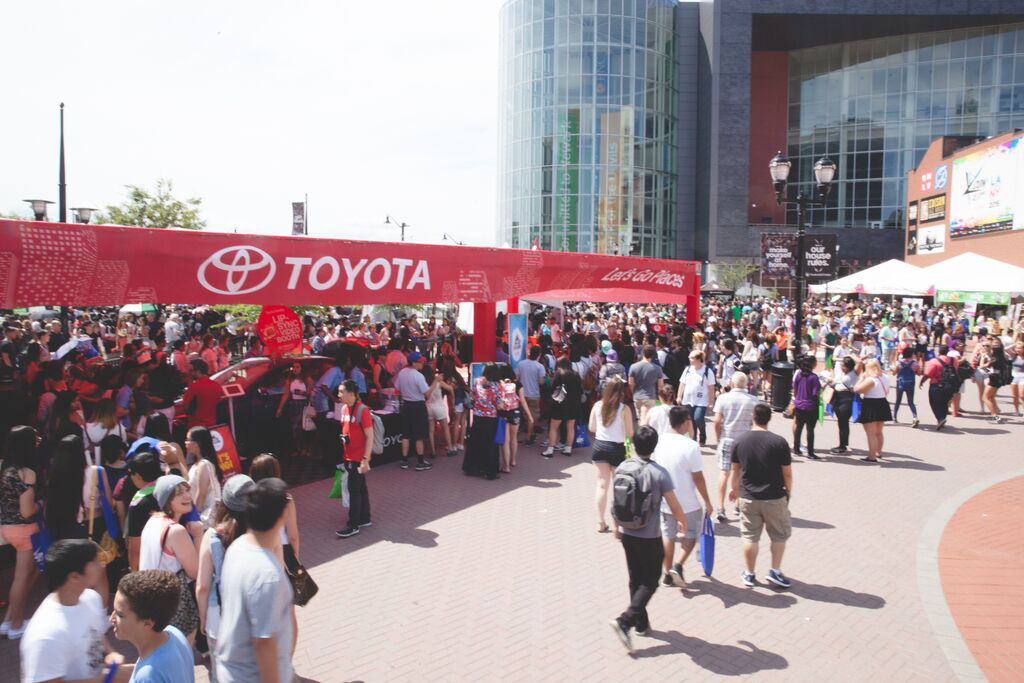 Have you recovered from KCON yet? The annual and now bicoastal event dedicated to All Things Hallyu took place in Los Angeles and greater New York just weeks ago, and it was epic.

The interTrend crew was there along with our friends at Toyota to assist fans in having a good time and getting some goodies. (Well, some of us might have done some dancing, too.)

Along with the branded presence on the outskirts of the event, there was a Corolla onstage. Don't believe us? We have video…
Hope to see you next year. It's not early to start practicing your makeup and dance moves!