Julia Huang: 2014 Fortune Most Promising Woman Entrepreneurs, Fortune Most Powerful Women International
Sep 17, 2014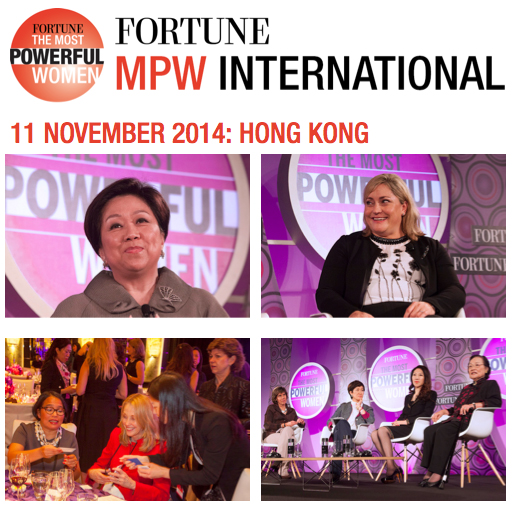 Congratulations to our own Julia Huang for being selected as a 2014 Fortune Most Promising Woman Entrepreneur. As one of the winners, she will be a featured guest at the Fortune's Most Powerful Women Summit in Laguna Niguel in October. Find out more about the honor and the event at fortune.com.
In addition, Julia has been invited to join the second Fortune Most Powerful Women International meeting, to be held in Hong Kong in November. The invitation-only gathering convenes Asia's most prominent women leaders in business—along with select leaders in government, philanthropy, education, and the arts.
Julia is a perfect fit for both, and we can't wait for more details to leak out about both gatherings.