interTrend presents the Promenade Beer & Wine Festival in Downtown Long Beach
Oct 9, 2014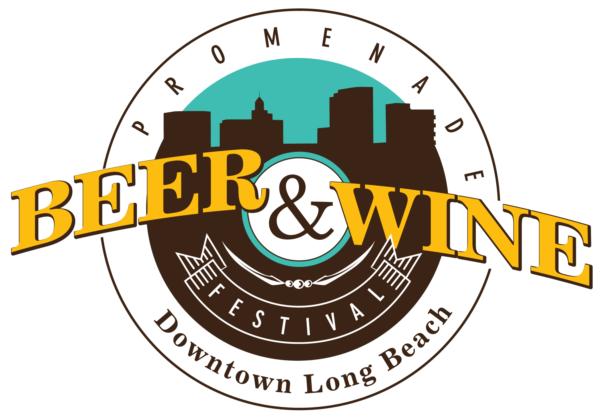 interTrend is proud to be the official presenter of the Promenade Beer & Wine Festival on October 11 from 5:00 – 10:00 p.m. The second annual event will be held on the namesake Promenade between 1st & 3rd Streets (next door to our future home at the Psychic Temple) and celebrate the award-winning wine bars and craft beers of Long Beach. More than 20 restaurants and 60 celebrated breweries and wineries are participating.
Here's what comes with the price of admission:
• Unlimited 3 oz. beer and wine tastings
• 10 food samplers
• A souvenir tasting glass
• A full line-up of live local bands
• Free bike valet parking
Sorry, only adults over the age of 21 will be allowed to enter the event.
As a way to say hi to our new neighbors and visitors, the interTrend booth (shared by Rezonate and Imprint Lab) will supply complimentary water from AQUAHydrate and coffee from Berlin Coffeehouse. We will also be welcoming canine guests.
More info and ticketing can be found at downtownlongbeach.org. Please come by and say hi!