Evolution & Revelation no.18 by Lu Ming-Te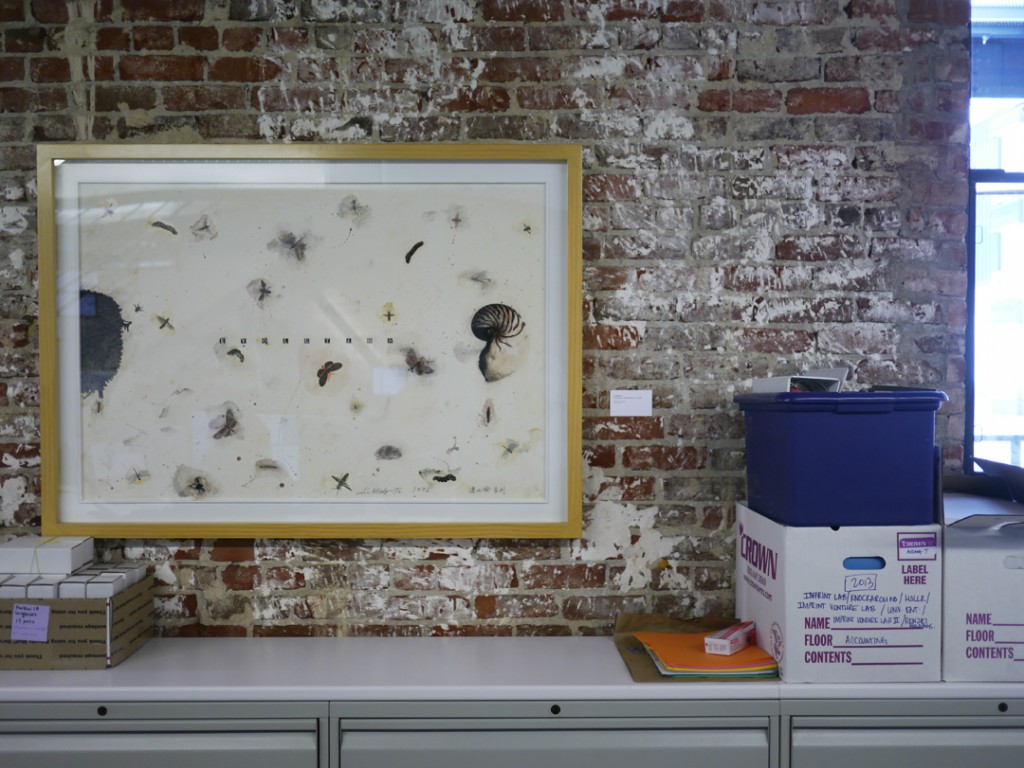 Lu Meng-Te
Evolution & Revelation no.18, 1992
Acrylic on canvas
75 x 112 cm
Lu  Meng-Te has stressed that, in this era of information media, the force of media is something that cannot be ignored. He has served as a trailblazer, providing guidance for the mainstream trends of Taiwan's art development in the following two or three decades, and still considers creativity to be an experiment with unlimited imagination and different concepts.
For more information on the artist, visit 184cranegallery.com.